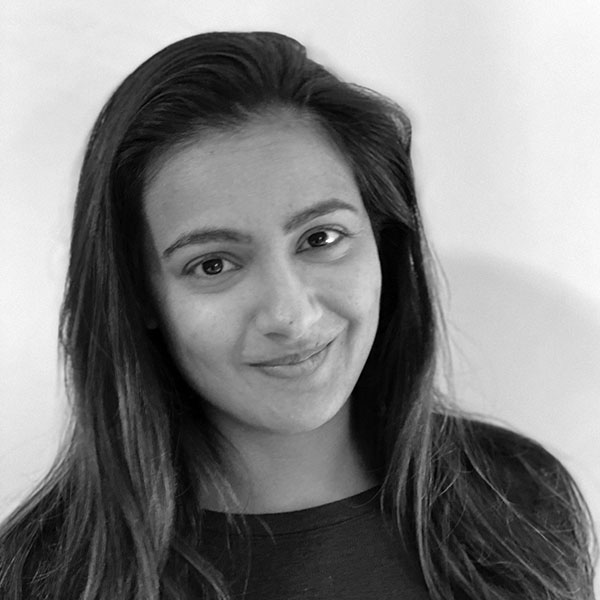 Simmi joined the Route 66 family in 2015 to help us with financial reporting. From there, she quickly became a jill-of-all-trades, always jumping in where needed. Simmi oversees a multitude of our back office and middle office functions including, but not limited to, financial reporting, liquidity management, performance management, budgeting and forecasting, compliance, international tax, secured credit management, and real estate portfolio management.
Simmi started in New York City as a public accountant with PricewaterhouseCoopers. There, she facilitated annual audits for many private investment clients, hedge funds, private equity shops, and fund of funds. Shortly thereafter, Simmi joined the Finance Governance & Controls department at Barclays Bank where she oversaw management reporting across Americas, the UK, and Asia. Her primary role involved the daily interface between Finance and internal/external regulatory bodies.
In her free time, Simmi can be found advocating for human rights and raising awareness on human trafficking. When she's not out saving the world or putting out fires at work, she cherishes family time, trying new recipes, and inevitably taking on another renovation project.
Speak softly and carry a big stick.