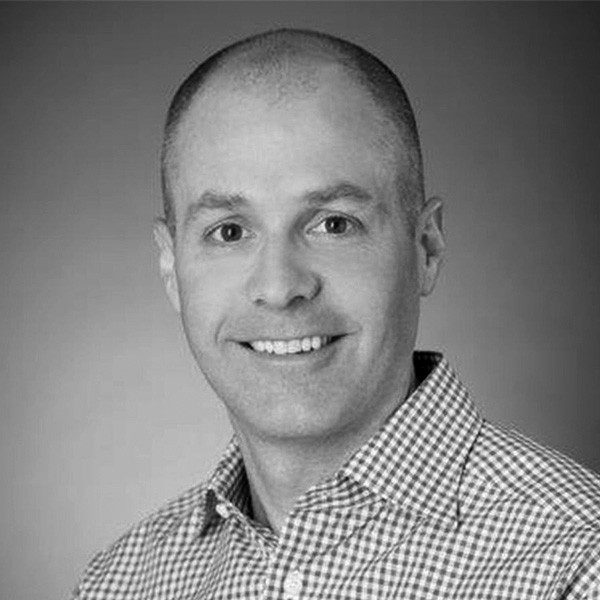 Ryan Katz
Founding Partner
In 2012, Ryan helped found Route 66 Ventures. To this day, Ryan serves as a Board Member and helps advise all of our portfolio companies. Ryan also serves as a Board Member for GS2, a financial company that provides trust administration, servicing, analytics, and underwriting for private and Federal student lending programs.
Ryan received a BBA in Finance from the Terry College of Business at UGA. While in college, he co-founded the FFELP Marketing Group which originated over $1B in Federal student loans for families. Ryan also helped create Goal Financial, where he served as CEO for eight years. Under his leadership, the company raised over $9B for Federal student loans. Later on, Ryan led the conversion of Goal Financial into an ESOP, renamed the company to Goal Structured Solutions (GS2), and served as Chairman of the Board until 2014.
I want to help new companies succeed while making a positive change in the world.