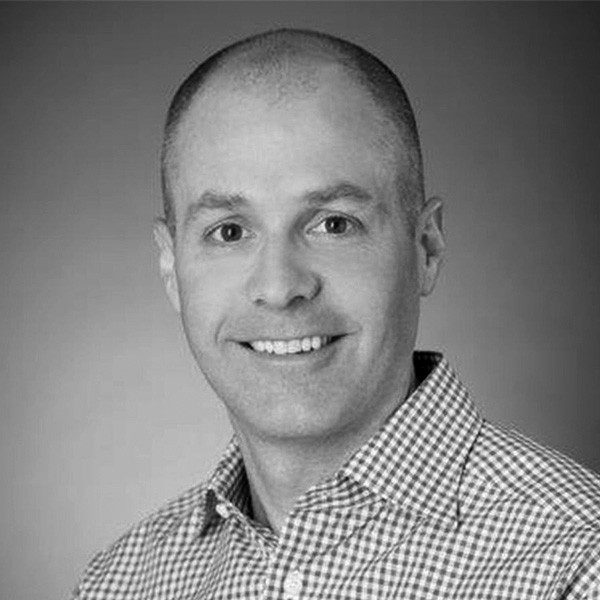 Ryan Katz
Founding Partner
Ryan and his wife, Amy, currently reside in Alexandria, VA and have four children ages 15, 17, 20 & 21 years old. They met at the University of Georgia in 1993, where he later received a BBA in Finance from the Terry College of Business. Ryan currently serves as a Board member for the Hoffman Institute, UGA's Terry College of Business (Emeritus), and across 5 different portfolio companies at Route 66 Ventures. He has endeavored to maintain a healthy work/life balance over the years, with a focus on keeping his family first, working with people he cares about, and on work that really matters.
In 1995, Ryan moved to San Diego where he co-founded the FFELP Marketing Group (FMG), which provided more than $1B in education financing to families planning and paying for college.  After being acquired in 1999, Ryan founded Goal Financial, where he served as the CEO from 2001 until 2010.  Goal Financial was principally focused on helping graduates manage their debt repayment after graduation.  By 2007, Goal had become a top ten lender, having originated more than $9B in Federal student loans. 
In 2010, Goal Financial converted to an ESOP and changed its name to Goal Structured Solutions (GS2), where Ryan continued to serve as Chairman until 2014.  Goal Structured Solutions (GS2) re-focused the Goal Financial capital markets and administration business into a platform that has over $20B of assets under management. In 2010, after spending 15 years in the student lending business, Ryan founded Route 66 Ventures, based in Alexandria, VA.  Route 66 Ventures is an investment platform that has invested across a wide spectrum of areas ranging from commercial real estate; structuring credit facilities across the solar, healthcare, consumer, real estate, and small business sectors; and in early-stage venture capital.  The venture capital team at Route 66 has made more than 30 investments in companies across the Financial Technology market, including Blockchain, Payments, Lending, Asset Management, and Insurance.  Since 2020, the venture capital team has shifted its focus to the Digital Health & Wellness market, to invest in idea-driven, technology companies that will change the world in positive ways and impact people's lives.
I want to help new companies succeed while making a positive change in the world.