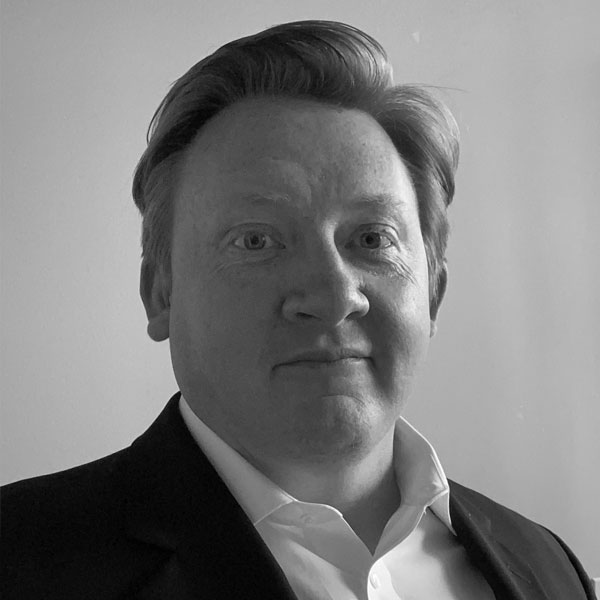 Jim Breheny
General Counsel
Jim is our General Counsel and Corporate Secretary. He manages all legal and regulatory matters for Route 66 and focuses on our primary lines of business, including venture capital, secured lending, and commercial real estate. Jim believes in serving our clients with integrity in a practical, efficient, and hands-on matter. He believes counsel should be as much business advisors as legal experts, and knowing the business you're advising is an absolute prerequisite.
Prior to Route 66, Jim was Associate General Counsel at Goal Structured Solutions. There, he focused on structuring a bespoke, asset-backed lending platform for foreign students, M&A transactions, and a discounted bond repurchase program. Jim began his career in New York at Stroock & Stroock & Lavan LLP, representing private equity funds, major investment banks, and issuers on debt and equity transactions. Jim holds a JD from Fordham University and is admitted to the Virginia and New York state bars.
Outside the office, Jim loves to hike, travel (60 countries on every continent except Antarctica), read historical fiction, watch the NY Giants (even through some rough times), and has recently delved into the art of blacksmithing.
We have a deep commitment to growing our companies in long-term, sustainable ways.